Back to all posts
Posted on
Welcome to Grade 5/6!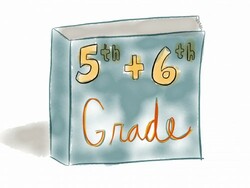 Thank you for visiting my page! We are so excited to meet you! 
To learn more about me please click on the "About Me" Quicklink at the top!
To get information about what is happening in Grade 5/6 please visit your child's Google Classroom or contact me at my email below! 
To find out more about our school and grade 5/6 program contact me at the email below! 
sarah.goodfellow@pallisersd.ab.ca